This site is now officially closed. I'm too busy these days to keep up with it. However I will be keeping the Emily part up as it is nearly the two year anniversary to her death. Feel free to have a look around and sign the guestbook.
Thank you for taking a look at our site although Emily has passed away she still is the half-owner of this site. Please tell your friends because I am trying to get as many hits as possible on her memorial page.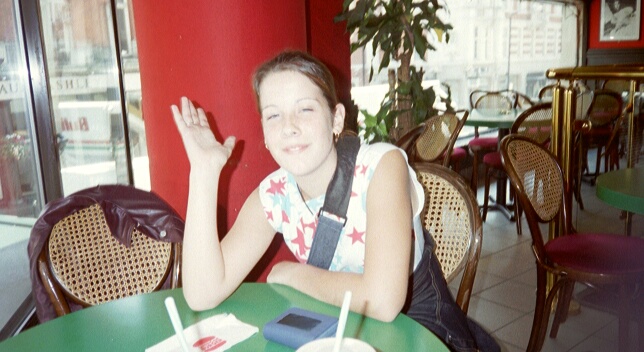 "Our beautiful Emily was in the wrong place at the wrong time"
UPDATES- 19-3-2003
Hey! I've updated the news and added on some emily stuff. Take a look and sign my guestbook =) I've added afew more Eli pictures and will be adding more when I've got more time. I've also added new News and Gossip stuff on so take a look and do my new 'are you obsessed with eli?' quiz!!! SIGN MY GUESTBOOK....please..lol
Sign My.....