All you need to know about Hollywoods famous teens!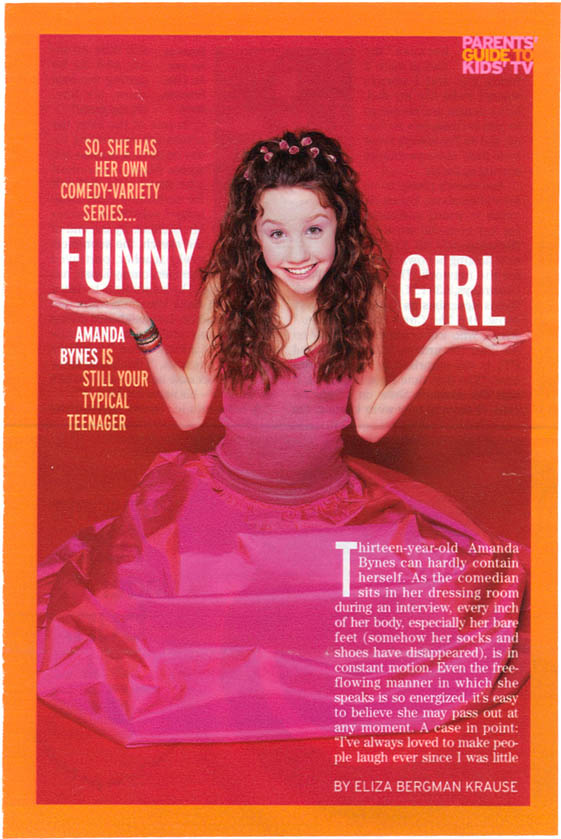 www.elimarienthal.tripod.com
AMANDA BYNES!
She's only 15 and she's already got her own nick show! She started her carer by starring in US show "All That" the producer of that show also produced "The Amanda Show" so its obvious how she got her own show. At the young age of 6 she started acting. At the mo shes starring in U.S movie "Big Fat Lier" with Frankie Muniz (whos Malcolm in the middle!) Watch out for her show on nick!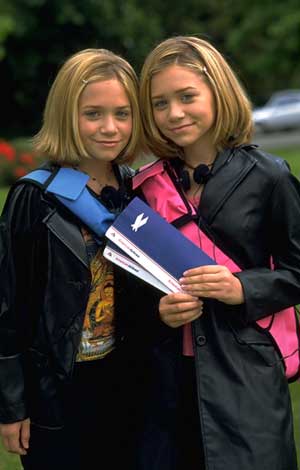 MARY-KATE AND ASHLEY
When these two twins were just little toddlers they starred in a show called Full house as Michelle Tanner. Now at the age of 16 they've had two of there own series (Two Of a Kind and So little time) and they've starred in stacks and stacks of movies. So these two twins had fame easily, Ashley has been pointed out to be the girly one and mary-kate is the sporty one. They are completely different though.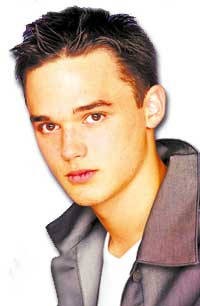 GARETH GATES (From UK)
This lovely little 17 year old has got famous from entering POP IDOL. He got down to the final two although he was the bookies favourite (and mine!) Personally I think it was a fix. Hes amazing, he stutters but can sing like an angel. Star material? Definately!
FRANKIE MUNIZ
Hes 16, short, but he's already got a very popular TV show (Malcolm In The Middle.) They're like the human version of the Simpsons. Hes already got to star with Amanda Bynes in Big Fat Lier, hes definately a big star to be!